ConPackSys's responsibility does not end at the sale of a compressor package. We are able to provide spare parts and services for our delivered compressors.
Installation, start-up and commissioning
ConPackSys can perform installation, commissioning and start-up of compressor systems. Our engineers have all the required training and certification to commission compressor packages both onshore and offshore.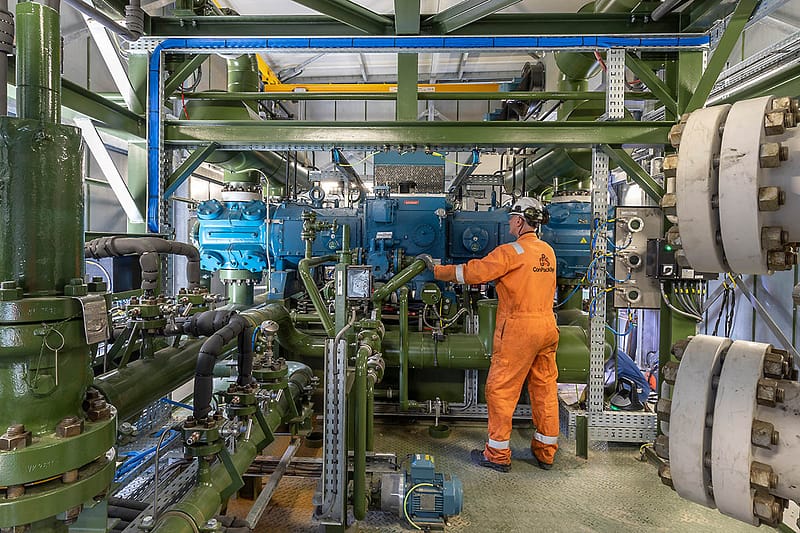 ConPackSys provides spare parts and maintenance services for Ariel compressor systems by our own Ariel certified service engineers.